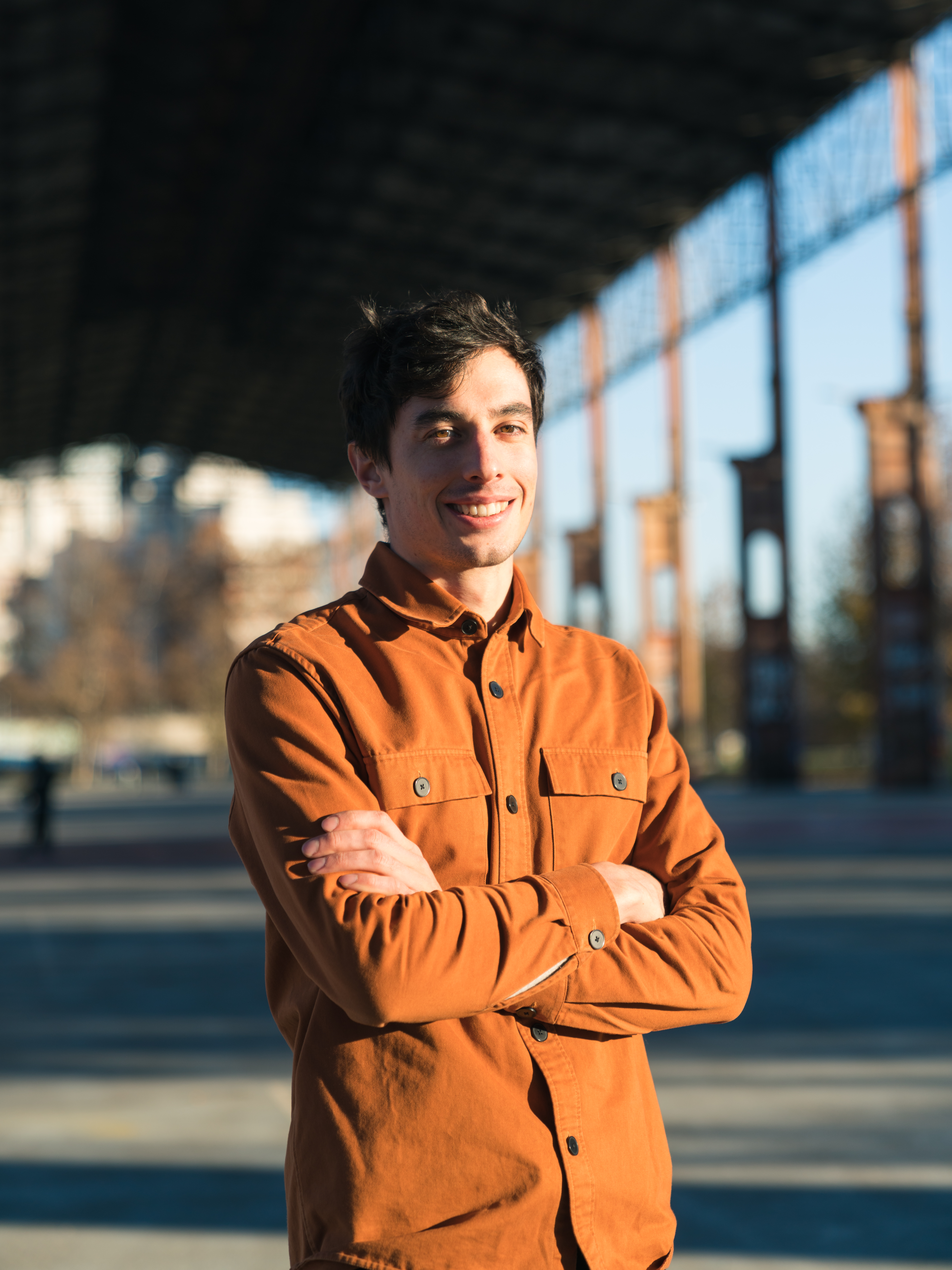 I am driven by curiosity.
I apply my knowledge of theoretical physicist in the development of algorithms and new data analysis solutions.
Programming for me is like a game: an endless series of puzzles to solve.
I seek adventure, both in the mountains and during travels. I love travelling, diving into other cultures and learning from the diversity.
Davide Marietti
Full Stack Dev. / Data Scientist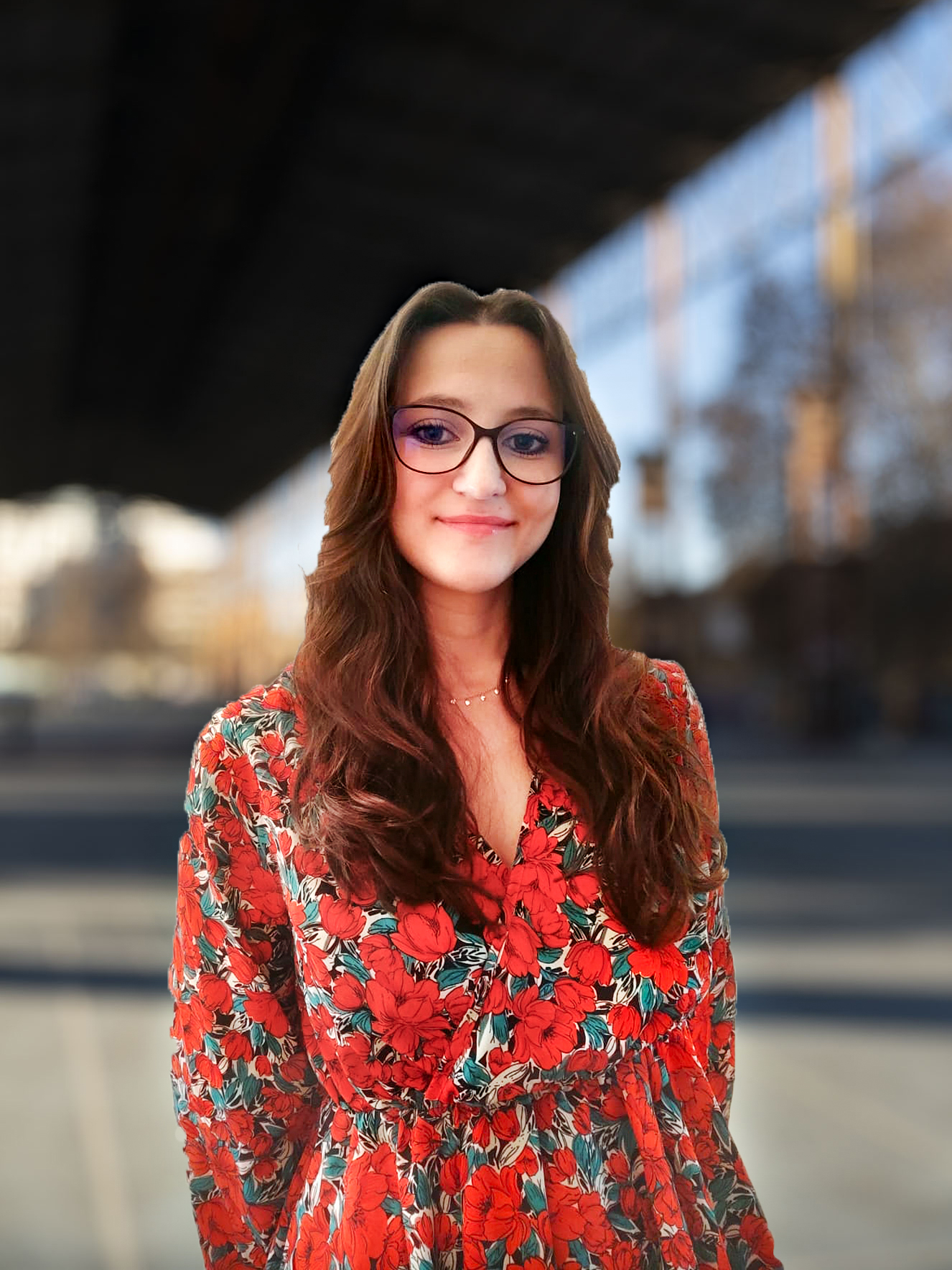 I am graduated in Philosophy and I'm particularly interested in the studies of Digital Humanities.
My journey in the world of data started from the Text Analysis and continued through a Master in Data Science.
I always try to act using a critical thinking. My passions are history and social themes.

Sara Garzone
BI analyst / Data Scientist