I'm driven by curiosity.
I apply my knowledge of theoretical physics in the development of algorithms and new data analysis solutions.
Programming for me is like a game, an endless series of puzzles to solve.
I seek adventure, both in the mountains and in travel. I love immersing myself in different cultures and enriching myself with the diversity I encounter.
Davide Marietti
AI Analyst/Data Scientist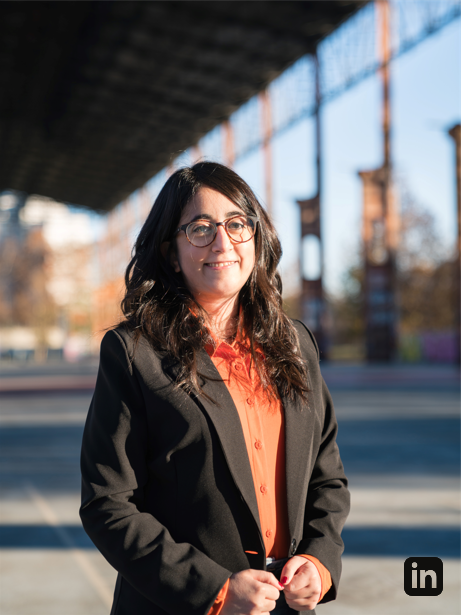 Degree in Cellular and Molecular Biology, Master in Data Analysis.
I'm fascinated by the potential of BI and AI in guiding decisions even in the face of apparently insurmountable issues.
I believe that in life, as in volleyball, one of my passions, when faced with adversities too strong to be dealt with in the conventional way, you can use your head and play a "block-out".
Rossella Peluso
AI analyst/Front end developer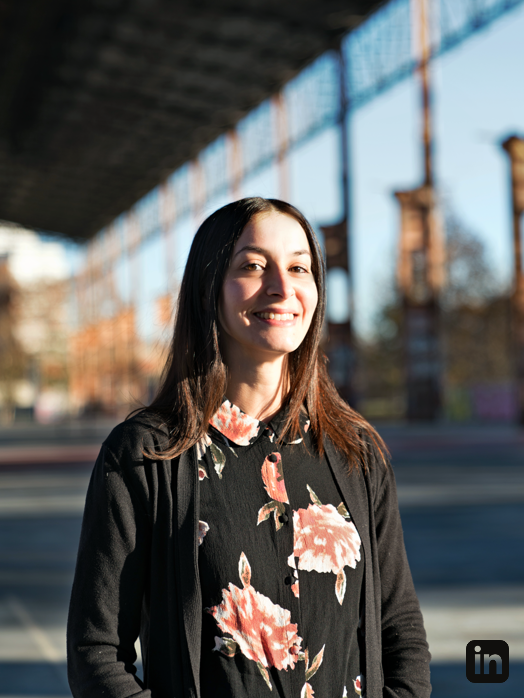 Degree in Biology and specialized in Bioinformatics.
Fascinated by the world of data and driven by both curiosity and desire for knowledge of the most current analysis techniques,
I decided to enrich my background with a Master in Data Analysis.
I am passionate about computer science and TV series.
Fabiana Pittalis
BI analyst/Front end developer